Four Countries in three weeks – on foot across Europe for the protection of human life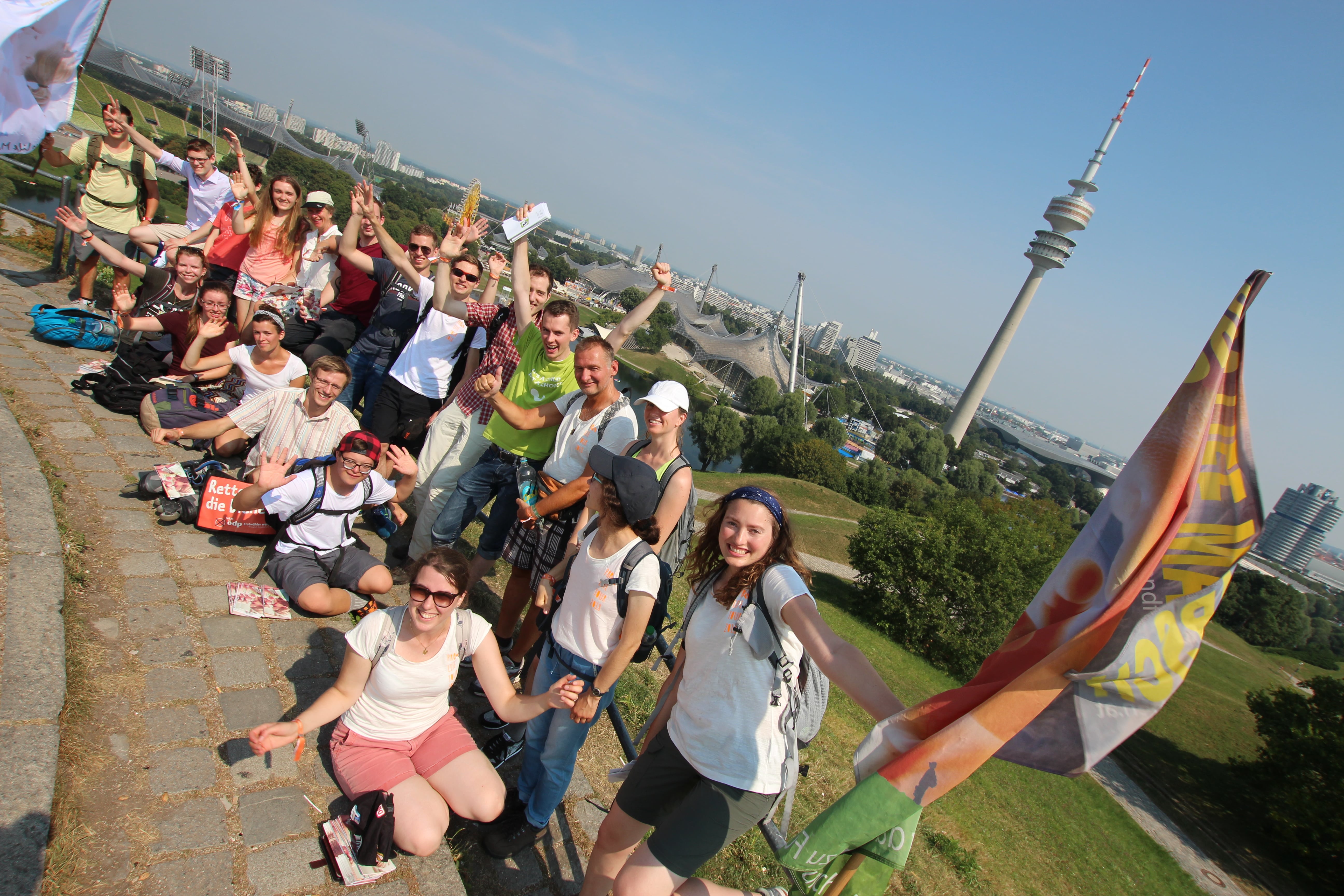 The best three weeks of your summer.
(Seriously!)
Why you should join:
The days between July 25th and August 16th 2020 will be the best and most adventurous days of your summer and – additionally – the most meaningful.
For three weeks more than hundred young people will walk about 300 kilometers across Europe, to make one shared vision become reality:
A society, in which children are being protected, women are being supported and abortion has become obsolete.
We are convinced that every woman deserves better than an abortion. We believe that it is possible to bring mothers the kind of support they need, and that it is possible to protect preborn children. This is the conviction of all Pro Life Tour participants
To draw attention to this issue, we walk – on foot – through four countries right through Europe. From Bregenz (Austria) via Zürich (Switzerland) to Freiburg (Germany). Our society must know that abortion is no solution. We want to make abortion a part of history. We want for nobody in our society to have to think about abortion anymore.
We want abortion to become history.